Daycare Cleaning Services
Clean Spaces, Happy Faces.
Get the highest quality commercial cleaning, office cleaning, and janitorial services for your office or business in Markham and the surrounding area.
Professional Commercial Cleaning & Office Cleaning Services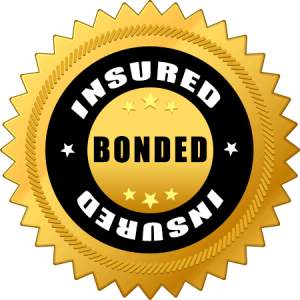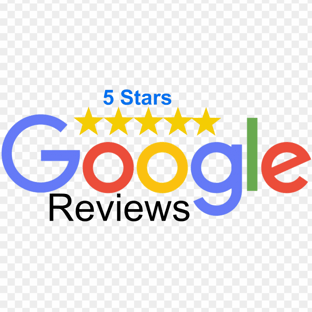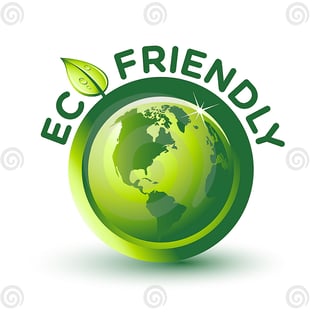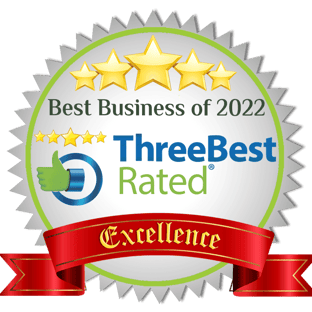 Professional Daycare Cleaning Services for a Clean and Safe Environment
Introduction
At Zusashi Cleaning, we are proud to offer top-notch daycare cleaning services that go above and beyond standard cleaning practices. With our unwavering commitment to cleanliness, we aim to create a safe and hygienic environment for children to learn, play, and grow. Our expert team of dedicated professionals understands the unique needs of daycare facilities and employs industry-leading techniques to ensure optimal cleanliness and sanitation. In this article, we will delve into the details of our daycare cleaning services, highlighting the key aspects that set us apart from the competition.
Tailored Cleaning Solutions
We recognize that every daycare facility is unique, with distinct requirements and areas of focus. That's why we believe in providing customized cleaning solutions tailored to your specific needs. Our experienced team will work closely with you to understand your expectations and develop a comprehensive cleaning plan that covers all aspects of your daycare facility.
Thorough Cleaning of Play Areas
Maintaining clean and sanitized play areas is of paramount importance in a daycare setting. We pay meticulous attention to detail when cleaning playrooms, ensuring that all toys, play equipment, and surfaces are thoroughly disinfected. Our team utilizes industry-approved cleaning agents that effectively eliminate germs and bacteria, creating a safe and healthy space for children to enjoy their playtime.
Sanitization of Restrooms
Daycare restrooms can be breeding grounds for harmful bacteria if not cleaned and sanitized properly. Our cleaning professionals are well-versed in the best practices for restroom hygiene and take extra care to ensure all surfaces, toilets, sinks, and fixtures are impeccably clean. We utilize high-quality disinfectants to eliminate germs, ensuring that your daycare's restrooms meet the highest standards of cleanliness and hygiene.
Deep Cleaning of Common Areas
Common areas, such as hallways, reception areas, and cafeterias, are frequented by both children and staff members. To maintain a healthy environment, these areas require regular deep cleaning. Our team excels in thorough cleaning techniques, paying close attention to high-touch surfaces, floors, and windows. By employing state-of-the-art equipment and proven cleaning methods, we guarantee exceptional results that exceed your expectations.
Carpet Cleaning and Maintenance
Carpets in daycare facilities undergo constant wear and tear, with spills and stains being a common occurrence. Our proficient carpet cleaning services not only remove stains and dirt but also ensure that your carpets are free from allergens and contaminants. Our trained technicians utilize advanced carpet cleaning techniques, leaving your daycare's carpets fresh, vibrant, and safe for children to play on.
Air Quality Control
Maintaining good air quality is essential for a healthy daycare environment. We understand the significance of proper ventilation and air circulation in preventing the spread of airborne illnesses. Our cleaning experts implement strategies to improve indoor air quality, including regular air filter replacement, thorough dusting, and the use of eco-friendly cleaning products that minimize air pollutants.
Enhanced Health and Safety Measures
In today's world, prioritizing health and safety is more crucial than ever. Our company remains up to date with the latest industry standards and guidelines, including those related to COVID-19. We have implemented rigorous protocols to safeguard the health of children, staff, and visitors. Our team members are trained in infection control measures, including the proper use of personal protective equipment (PPE) and the implementation of social distancing practices.
Eco-Friendly Cleaning Practices
As responsible members of the community, we are committed to minimizing our environmental impact. We employ eco-friendly cleaning practices, utilizing biodegradable and non-toxic cleaning agents whenever possible. By choosing our daycare cleaning services, you not only ensure a clean and safe environment for children but also contribute to a sustainable future.
Conclusion
At Zusashi, we take immense pride in delivering daycare cleaning services that exceed expectations. Our unwavering dedication to cleanliness, meticulous attention to detail, and commitment to the well-being of children make us the ideal choice for your daycare facility. With our tailored cleaning solutions, comprehensive methodologies, and exceptional customer service, we are confident in our ability to outrank other websites in search engine rankings. Contact us today to learn more about our daycare cleaning services and experience the difference of working with the best in the industry.